Together we create better
Just as we work in partnership with our customers for the best possible outcomes, so too are we deliberate with our partner collaborations to add the most value for our customers.
These technology providers and organisations are brands our customers rely on and part of the ecosystem of sustainable solutions we deliver.
We pride ourselves on being vendor, technology, and methodology agnostic, allowing us to provide independent advice to our customers on their challenges and initiatives. The partner relationships provide our consultants with the latest product roadmap information and access to engineering staff globally.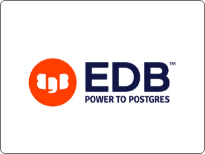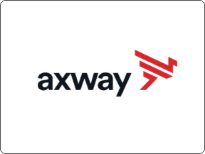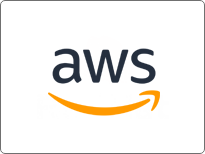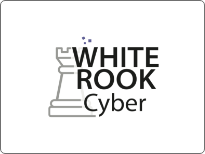 Red Hat
Integral and Red Hat have jointly delivered some of the country's most transformational, citizen-scale digital identity and access management projects, underpinning significant improvements to the digital government experience in Australia.
Denodo
Denodo is the leader in data virtualization providing agile, high-performance data integration and data abstraction.
CluedIn
CluedIn provides you with the key pillars of data management.
AWS
Integral is an AWS solution partner using AWS's Elastic Kubernetes Service (EKS). We also specialise in Red Hat OpenShift on AWS (ROSA) and Red Hat OpenShift solutions on AWS public. Integral is particularly well known for our Identity and Access Management (IAM) solutions on AWS.
EDB Postgres

In partnership with EDB Postgres, Integral can provide a tested and proven database with the capabilities necessary to manage multi-model data, connect with existing systems and deploy rapidly across multiple environments.
WHITE ROOK Cyber

Together through this partnership, Integral and White Rook are enabling clients to seize digital opportunities with peace of mind, knowing their data is safeguarded.
Kentico
Integral is a certified, silver Kentico partner. Kentico Xperience is a leading digital experience platform combining content management, digital marketing, e-commerce, and marketing automation in a single seamless platform.
Axway
Integral is an Axway Advantage Partner. We deliver best-in-class solutions and services to our mutual customers – across the globe, industries and markets.
Microsoft
Integral is a Microsoft partner. We develop and deliver solutions in .Net and across the Microsoft ALM suite.
Flexagon
Flexagon provide the leading FlexDeploy product, for the automation of Oracle Fusion Middleware environments, taking deployment cycles from days to minutes around the world.
Oracle
Integral is an Oracle Gold Partner and provide some of Australia's leading professional services and training in the Oracle Fusion Middleware product stack.