We aspire to define the standard of excellence for delivering transformational change for good; attracting and enriching the world's best talent, partners and clients.
To make this possible we work hard to create and foster a collaborative environment where our people and our clients can champion transformational ideas, innovate, delight, and deliver.
At Integral, you get opportunities to do the work you love and get the support, training and infrastructure you need to deliver the best possible outcomes for your clients.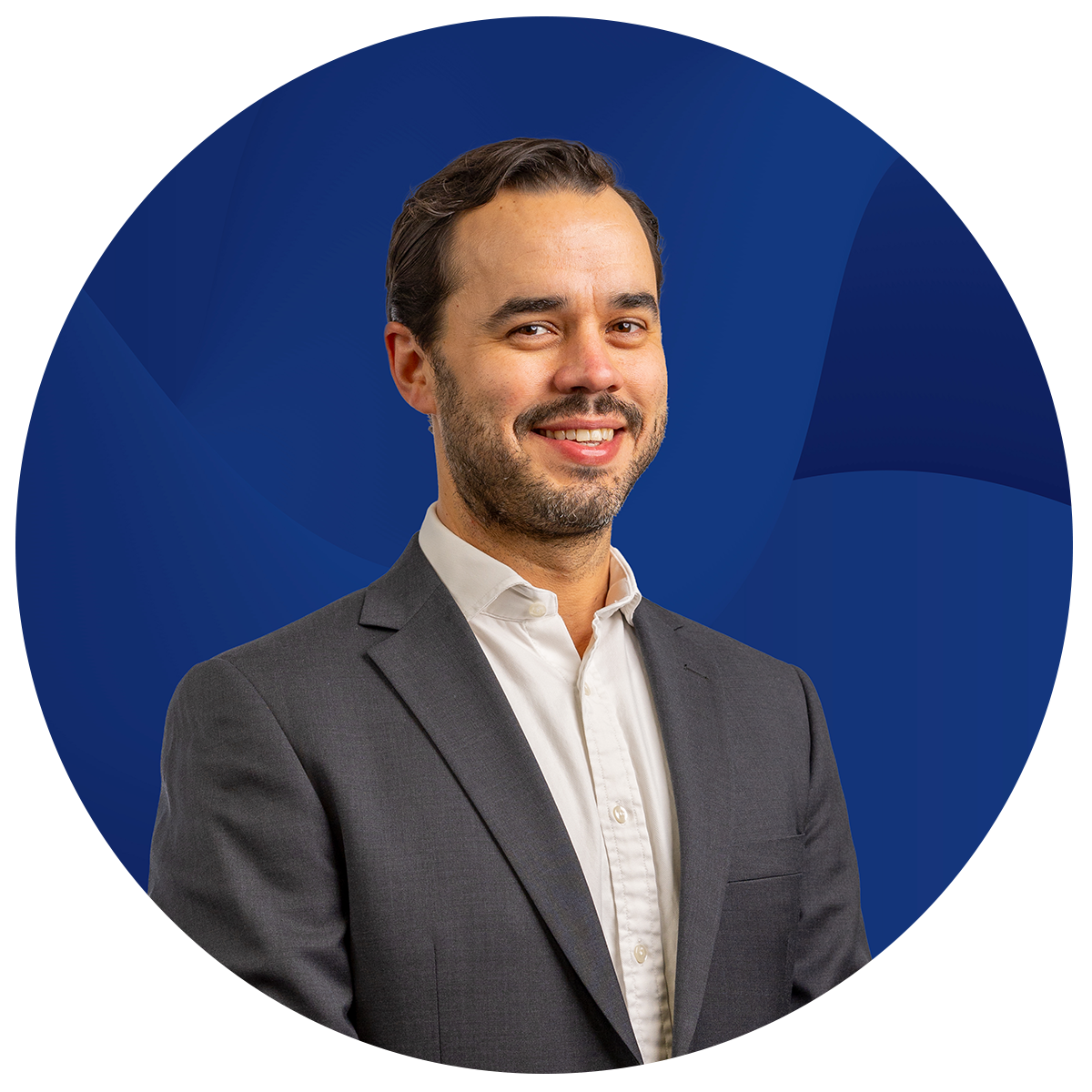 Bernardo Brandao
Principal Consultant
Integral has been an incredible experience for me. This is a company that prioritises its employees, creating an environment that fosters a healthy work-life balance. I've been able to work on projects that align with my passions, thanks to their commitment to matching skills and interests. What I appreciate most is the open culture here; it's easy to stay informed and feel part of the company's journey.
The number of collaboration tools available at Integral has taken my productivity to new heights. Plus, the social activities have created a dynamic, supportive and enjoyable workplace. Integral's commitment to my professional journey as an enterprise, solution, and integration architect has been outstanding, providing endless opportunities to learn and explore emerging technologies.
They've created a space where I feel my contributions are valued and allowed for a true work-life integration.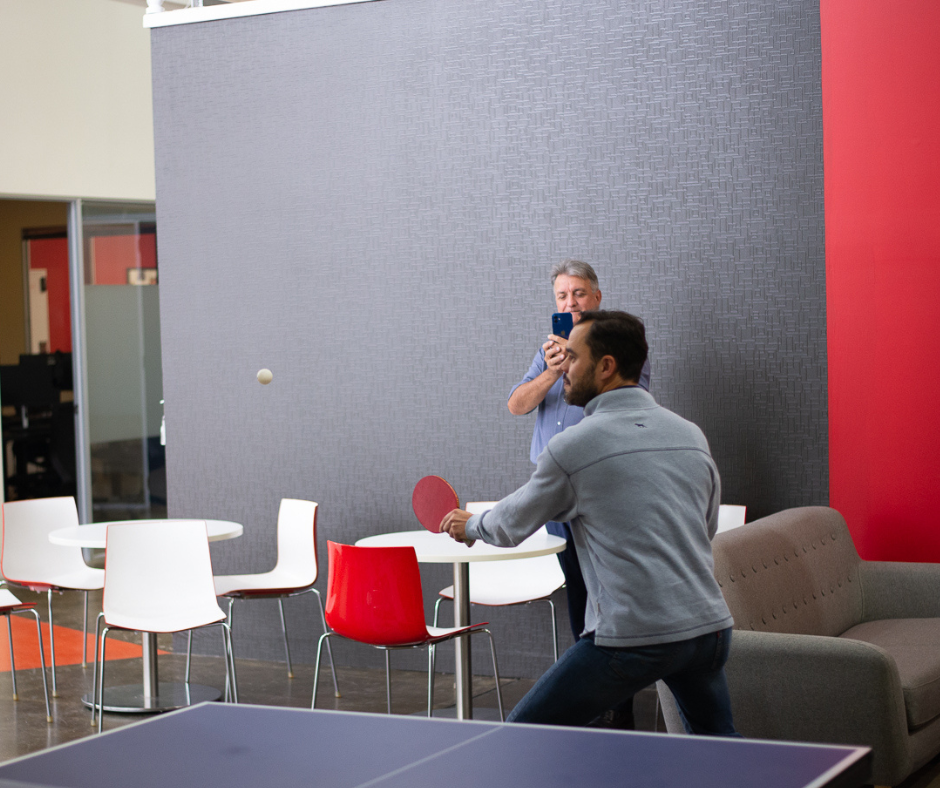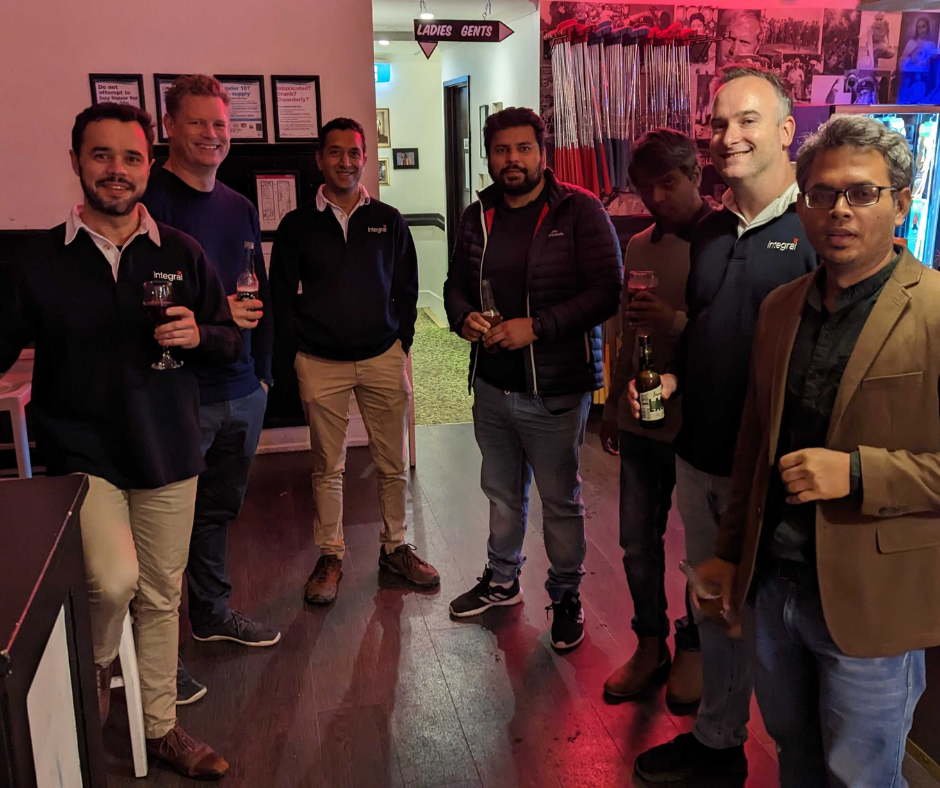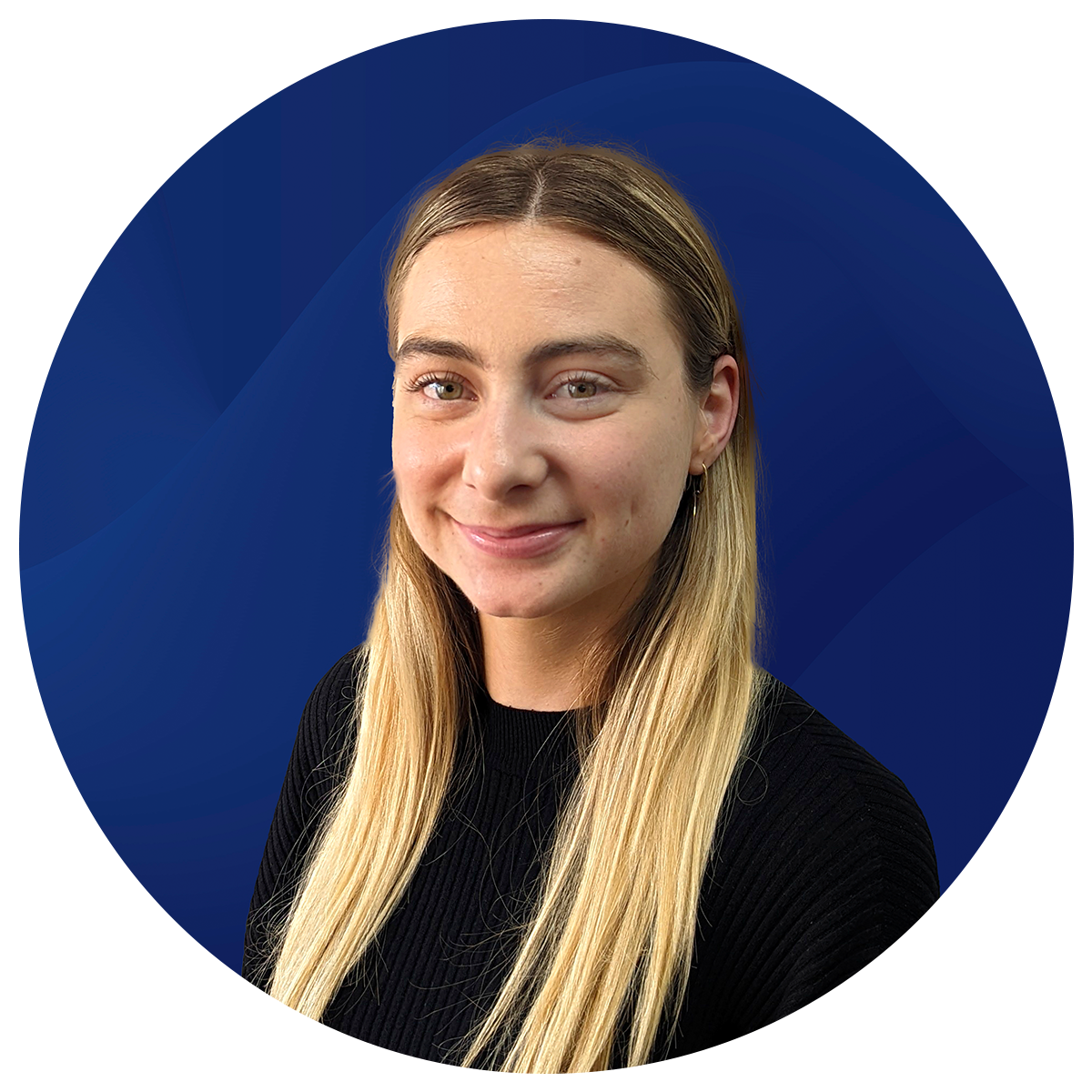 Cassidy Ormiston
Consultant
What I like most about Integral is the people! From day one I have felt the support of the entire team, encouraging me to push myself above and beyond, continue learning and to work confidently in all aspects of my job.
Integral continues to offer a positive and supportive environment, with so many opportunities for professional and personal growth. Having the flexibility to work while finishing my study has been a key driver for my development within Integral's grad program.
The variety of work I've taken on since starting at Integral has really helped to broaden and advance my technical skills over many different aspects of software development, from front-end development to DevOps.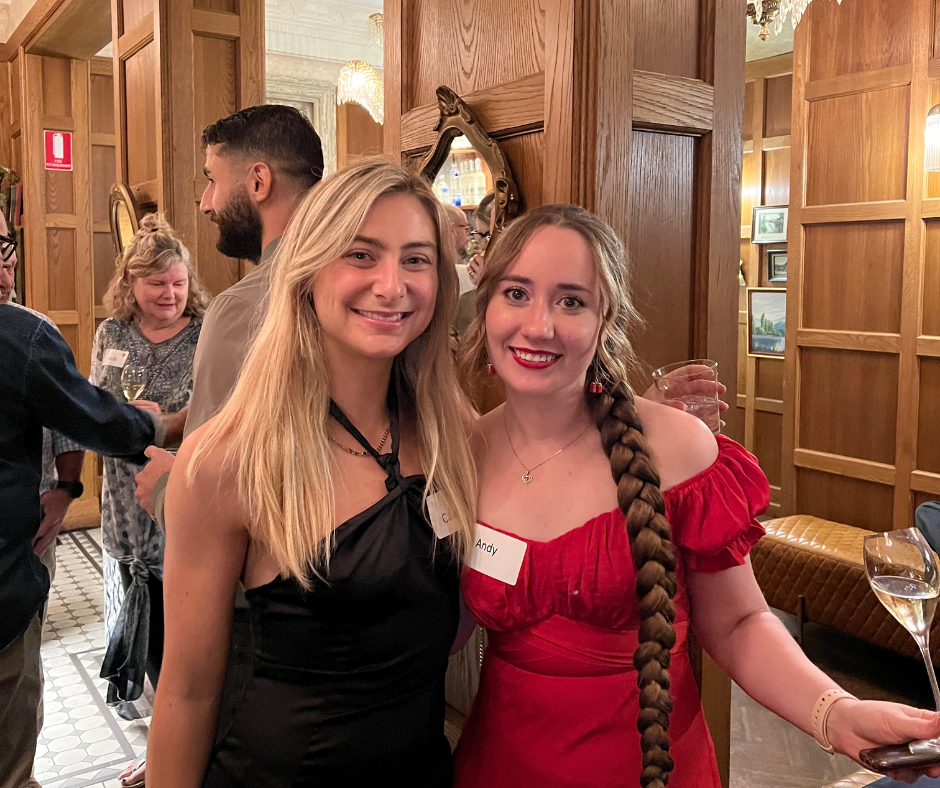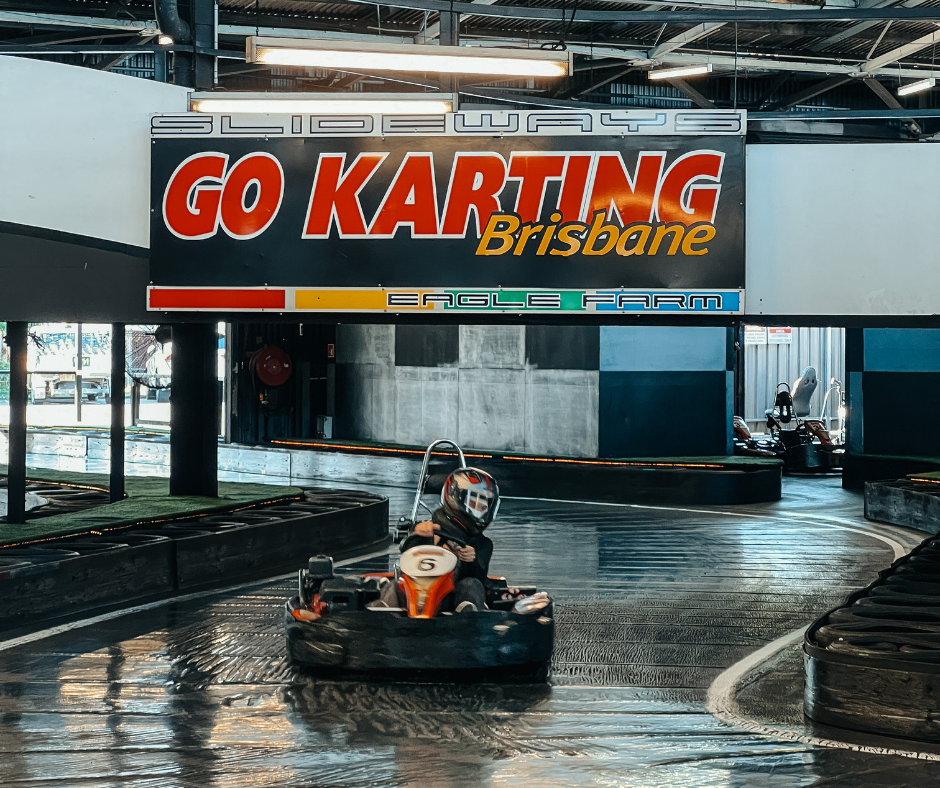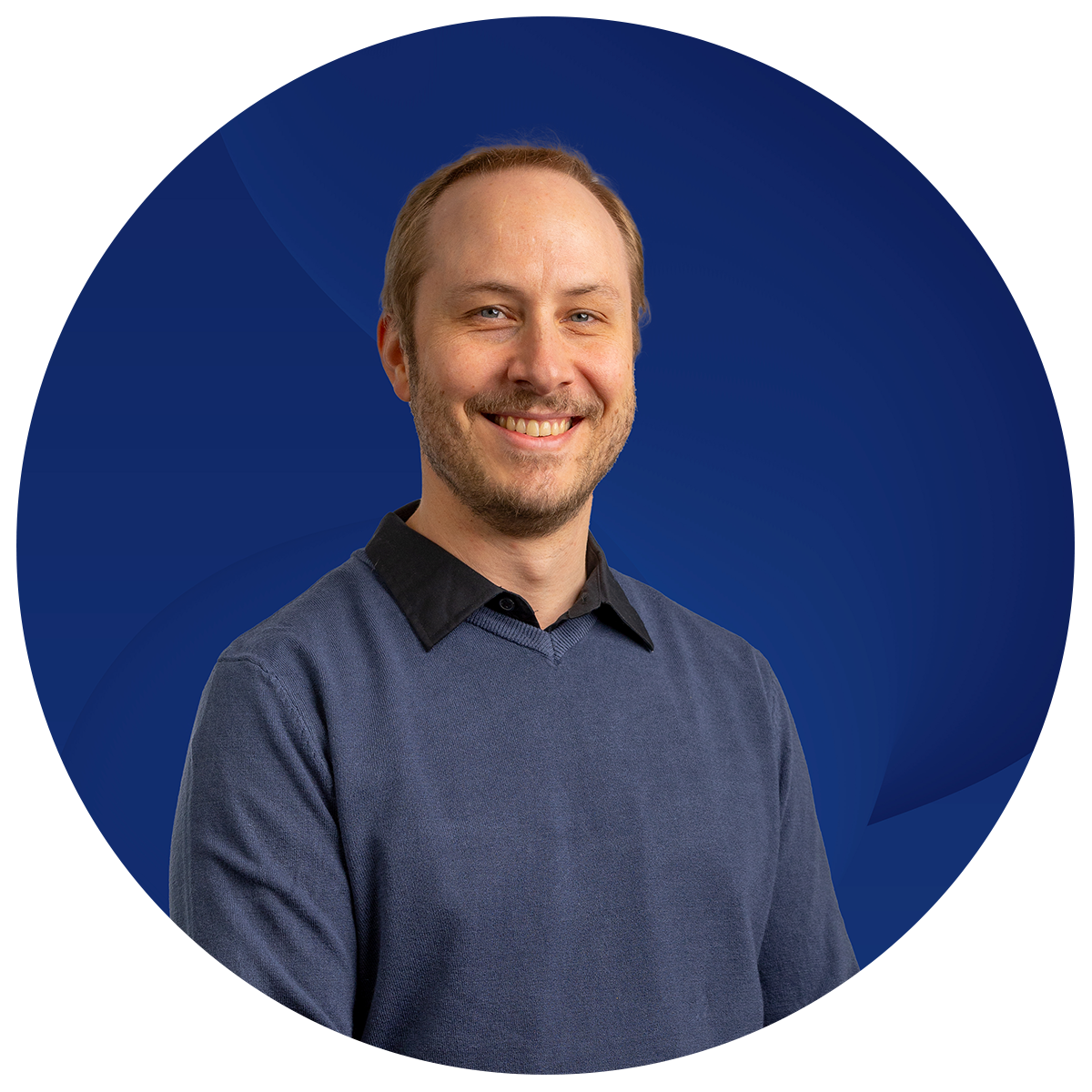 Daniel Hruszecky
Senior Consultant
I cannot emphasise enough how much I appreciate the Integral team's commitment to fostering a positive work environment. They truly value their staff, illustrated by morale-boosting team events - from simple coffee walks to fortnightly team lunches and grander staff-choice events.
What I love about my role here is the opportunity to constantly learn and develop. With a diverse clientele, I'm exposed to different technologies, fuelling my passion for software development. Being a part of web front-end development allows me to engage my creativity, devising solutions to cater to our clients' unique needs.
The flexible work structure at Integral is another perk. Having the option to work from home or the office provides a balance that suits my lifestyle, while also ensuring I stay connected with my colleagues. At Integral, the work is not only interesting but also ensures continuous learning, making it an incredible place to grow professionally.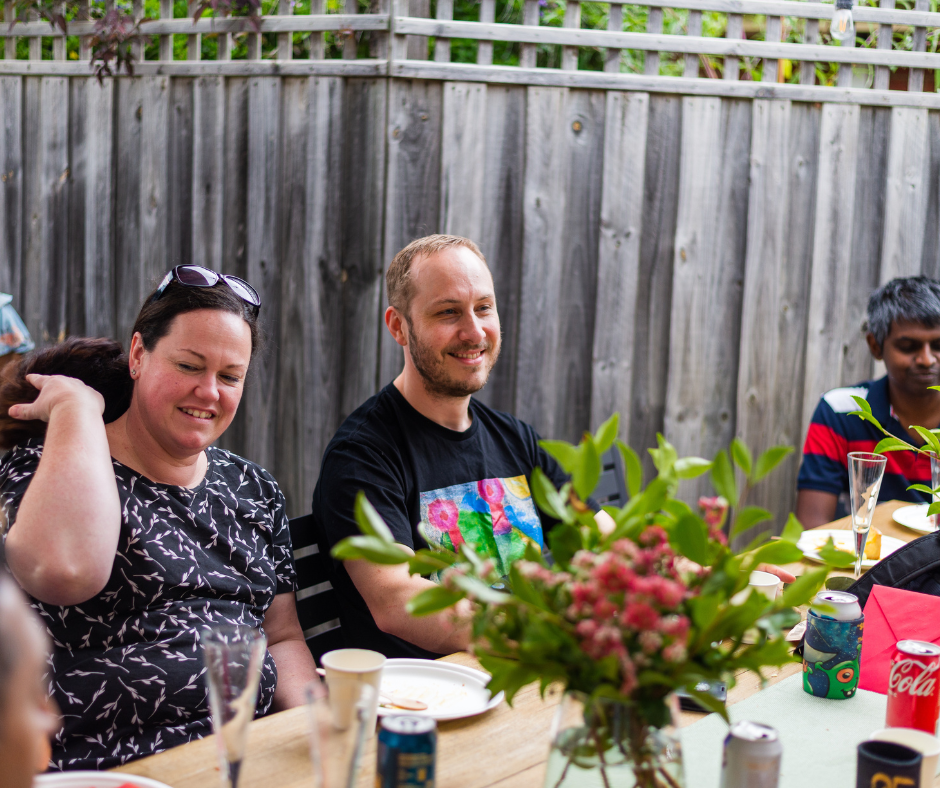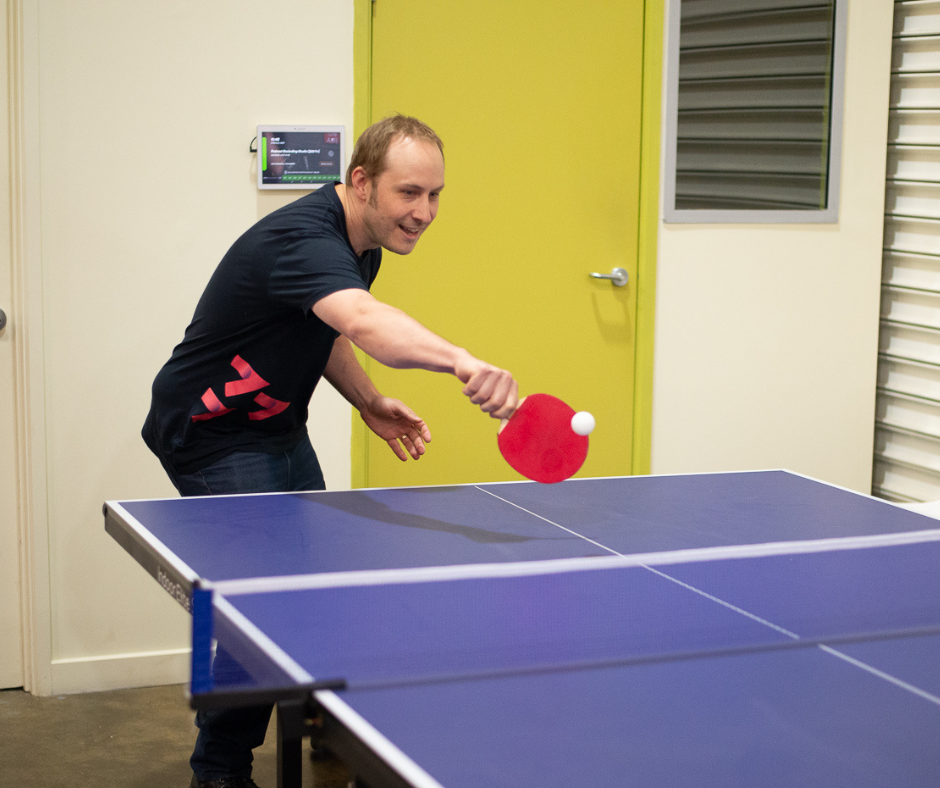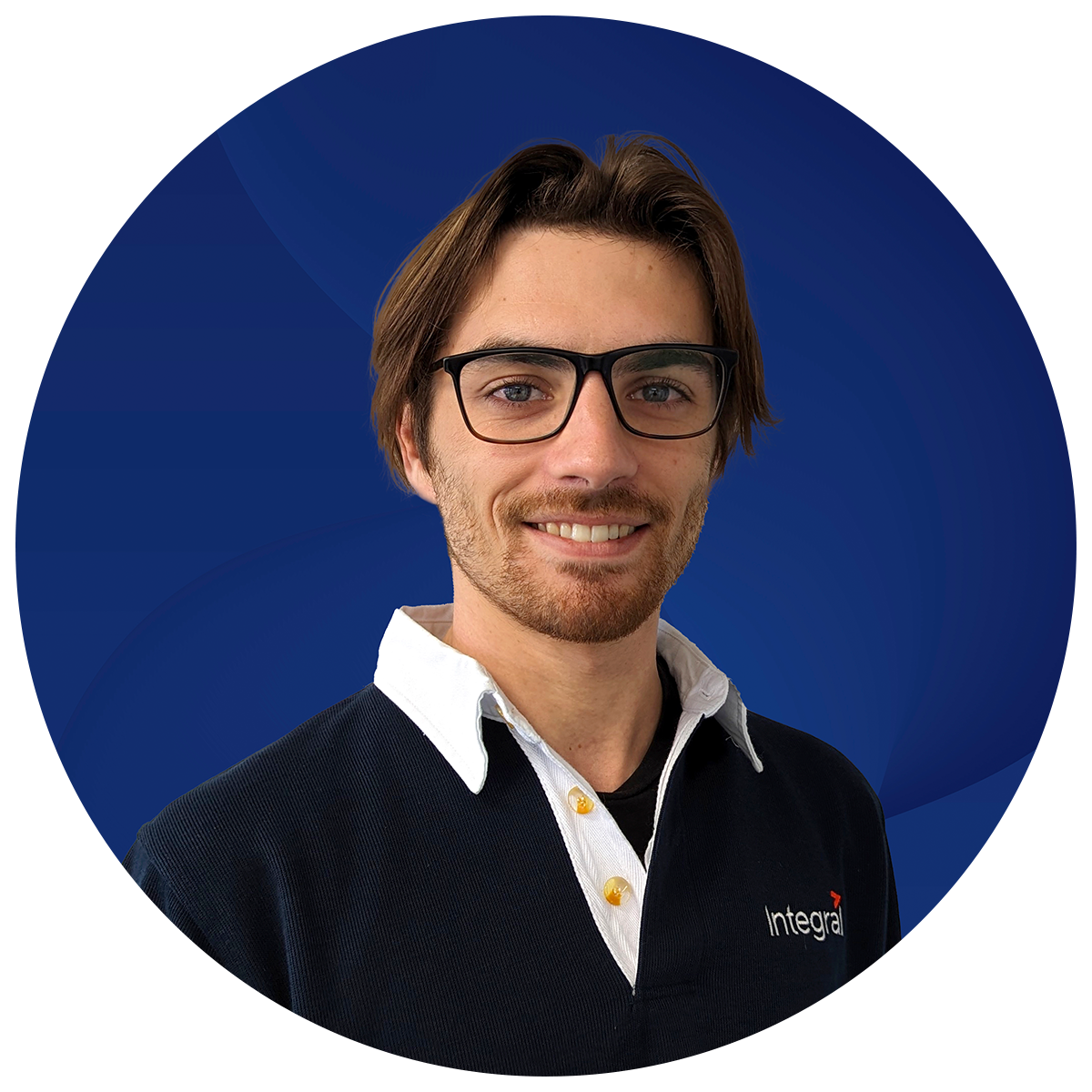 Oliver Regan
Consultant
Integral's vibrant office culture and dynamic projects keep me engaged and constantly refining my skills. Surrounded by passionate, supportive colleagues, problem-solving becomes an enjoyable challenge.
My development experience has grown immensely here, learning how to be concise and versatile across multiple technologies on a single project.
What sets Integral apart is its relaxed culture, balancing productivity with flexibility and fun - think Friday ping pong sessions! This unique blend of interesting work and nurturing culture creates an unparalleled desire to be a part of the Integral family. It's not just a job, it's an adventure in continuous learning and mentoring from the more senior team.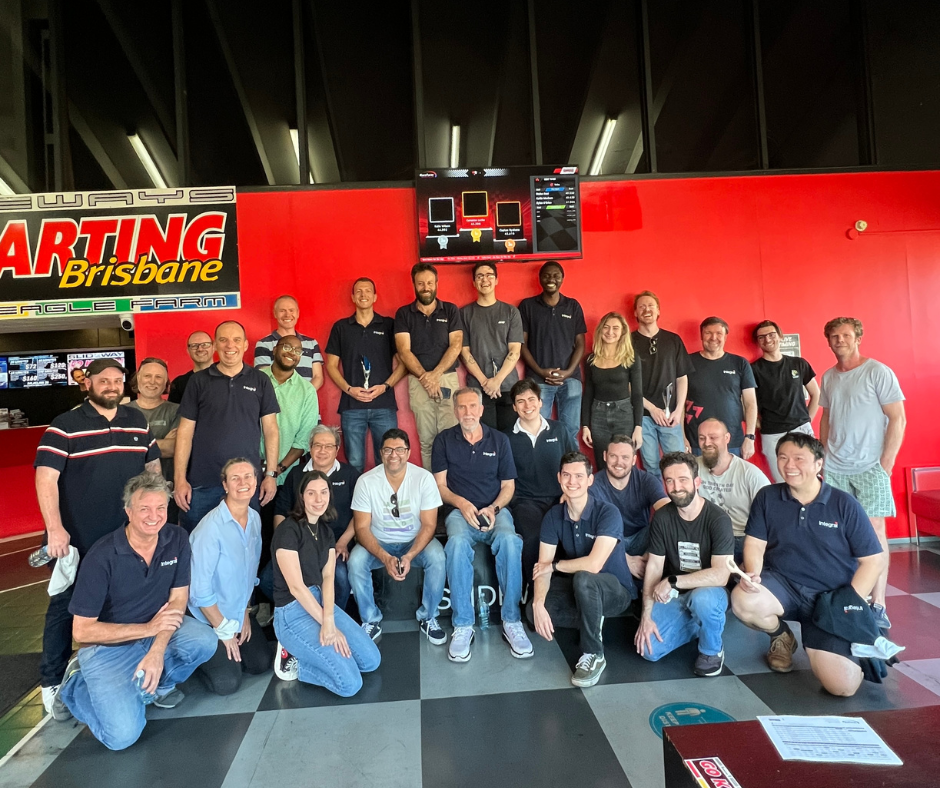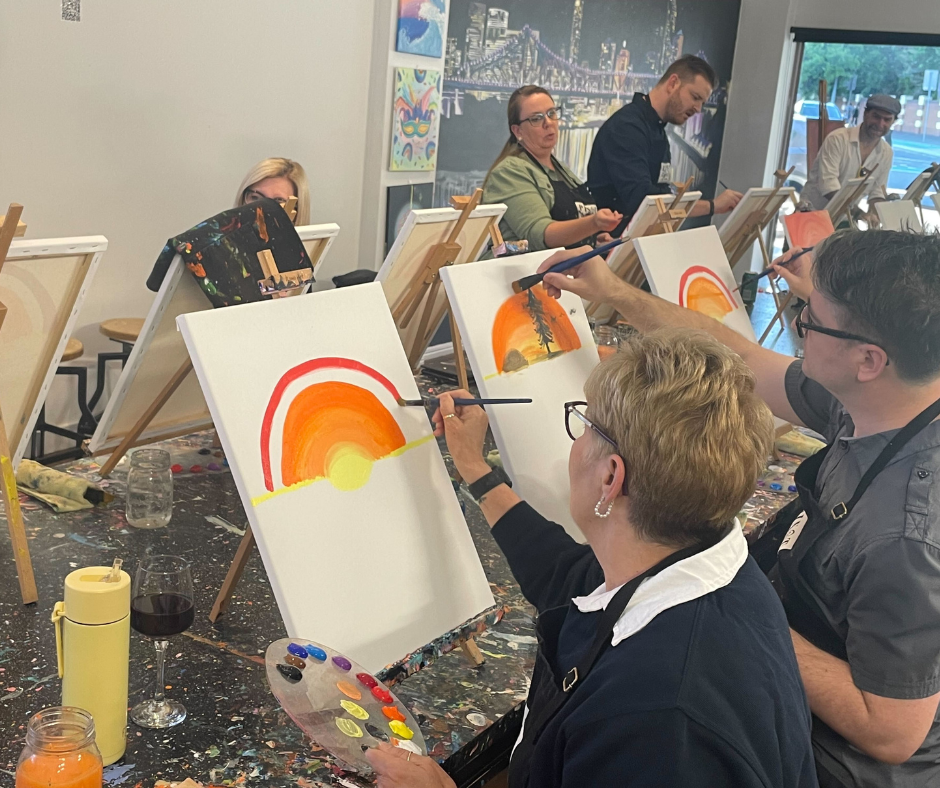 A place for the dreamers, the creators, the change-makers to be inspired, think differently and get it done.
There are plenty of reasons to join the Integral Team: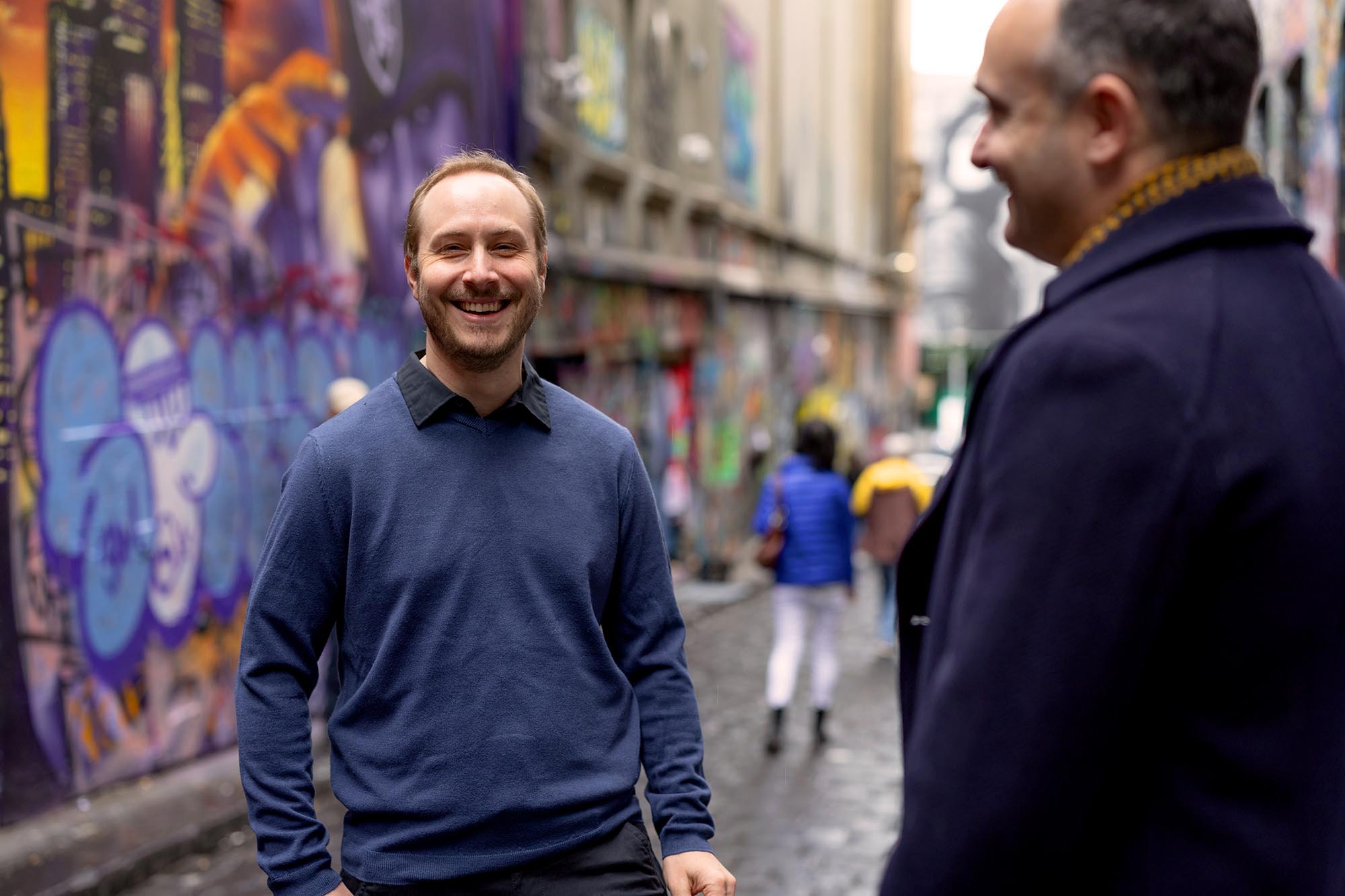 Fantastic flexible hours
Interesting and progressive clients
Challenging and innovative projects
Creative solutions
Collaborative teams
Industry experts
Learning opportunities
Strong national credibility
Positive, caring culture
Graduate Pathways
Team Arrow - Australia's #1 Solar Car Team
Innovation is a core value of the Integral business and this amazing vehicle is a practical example of the way we roll.
In 2012, Integral was awarded the highest ICT award in Asia Pacific for our innovative ClimateSmart Home Service solution.
Inspired by what had been achieved, we set out to develop and grow the next generation of engaged students with a passion for sustainable engineering. We did this through a collaboration of some of Queensland's best technology and engineering organisations, including students from UQ and QUT and led by Integral staff.
We wanted to build a car — but not a normal car. We wanted to build a solar electric racing car — one that could cross Australia and compete with the world's best, using only Australian talent, technology and ideas.
From a standing start and in just over 12 months, the Integral-led team exceeded all expectations.
This complex vehicle, the Arrow1, sat on pole position for the 2013 World Solar Challenge in what was our first ever race. It outperformed 41 other teams from all over the planet including world class institutions like Stanford and Cambridge University. The Arrow1 lapped cars from teams with 40 times the budget, 10 times more team members and junior F1 drivers behind the wheel. It travelled at 126kph using nothing but the sun for power.
Today, TeamArrow is Australia's premier Solar Electric Racing team. First Australian team across the line in the 2013, 2015, 2017 and 2019 World Solar Challenge and represents Australia at international events around the world.